Take it to the next level
DJ & EVENT SERVICES
By D&R Audio
Everyone is different. So why do so many companies try and fit every client into the same category with only one or two basic packages to choose from?
Fitting a round peg into a square hole may work, but it doesn't really fit, does it? That's why we build a custom package for every client we work with. With a wide variety of packages and options to choose from, we can accommodate your event and suit it to YOUR specific needs.
WE'VE BEEN THERE
Since our initial start up in 2010, we have toured the Maritimes. Providing our high standard of service for weddings, corporate parties, special events and more! From the small legions and country clubs, up to some of the largest venues available. We can, and have done them all. So you know you're hiring a professional with the knowledge, experience, and passion to ensure your ceremony and reception are the best they can be.
With multiple payment options, now you can save time and money! Pay early for a discounted rate. Or, pay monthly and services can be paid off well in advance of your event. Add to this the option of credit card payments and E-Transfers, it's never been easier to book and pay for your services.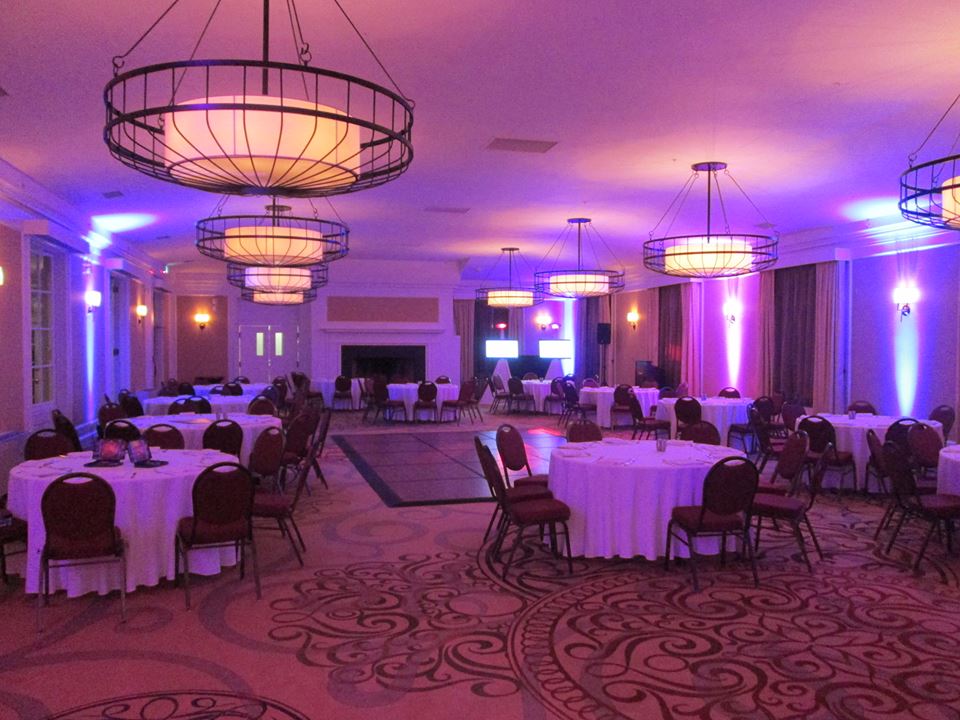 Check back here for our latest news and promos! More to come!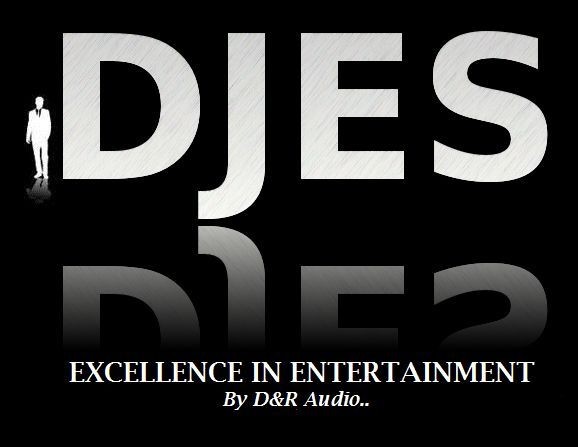 Copyright © 2016 D&R Audio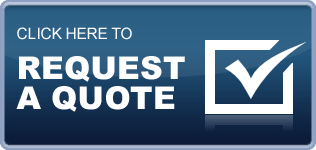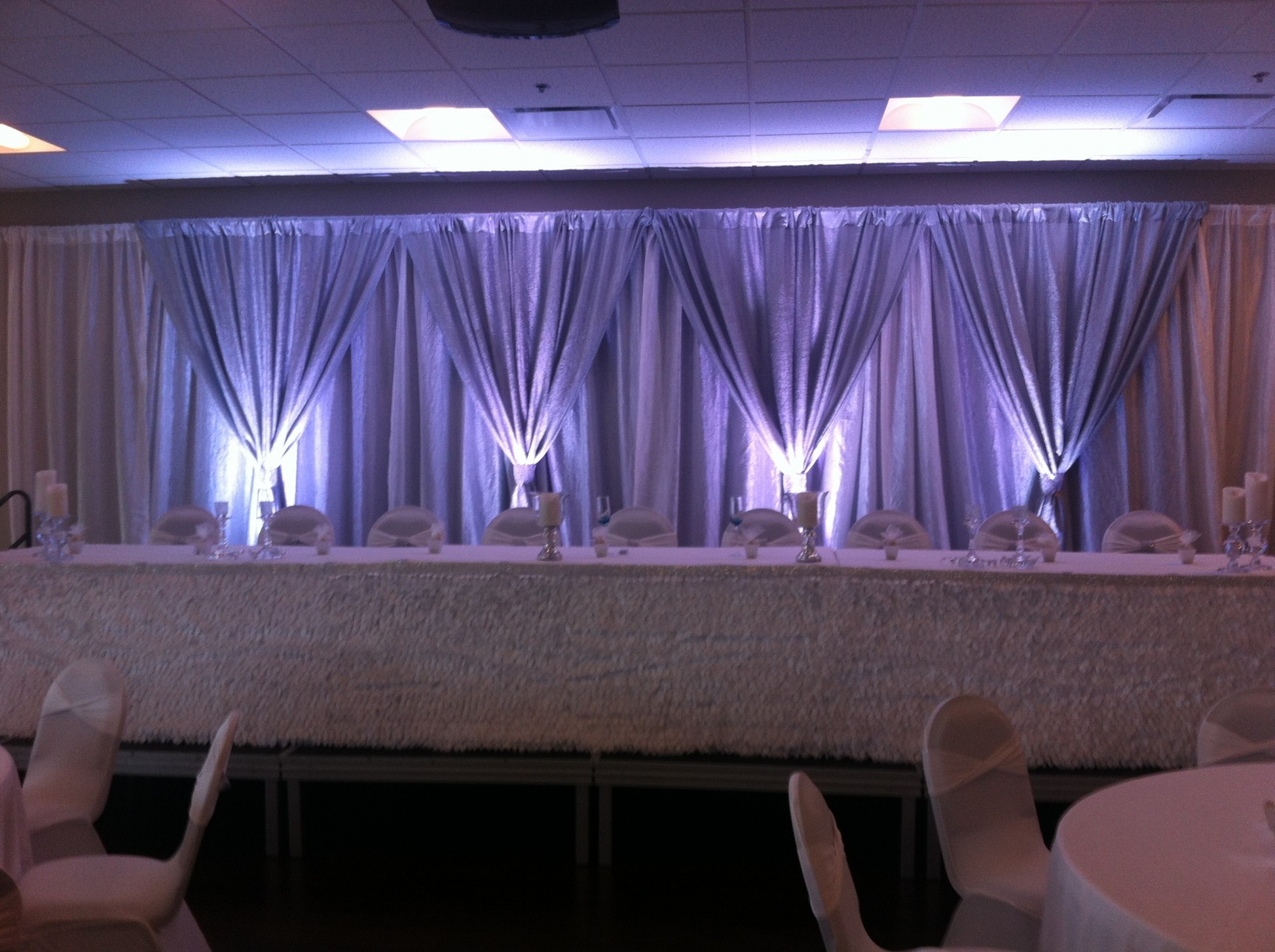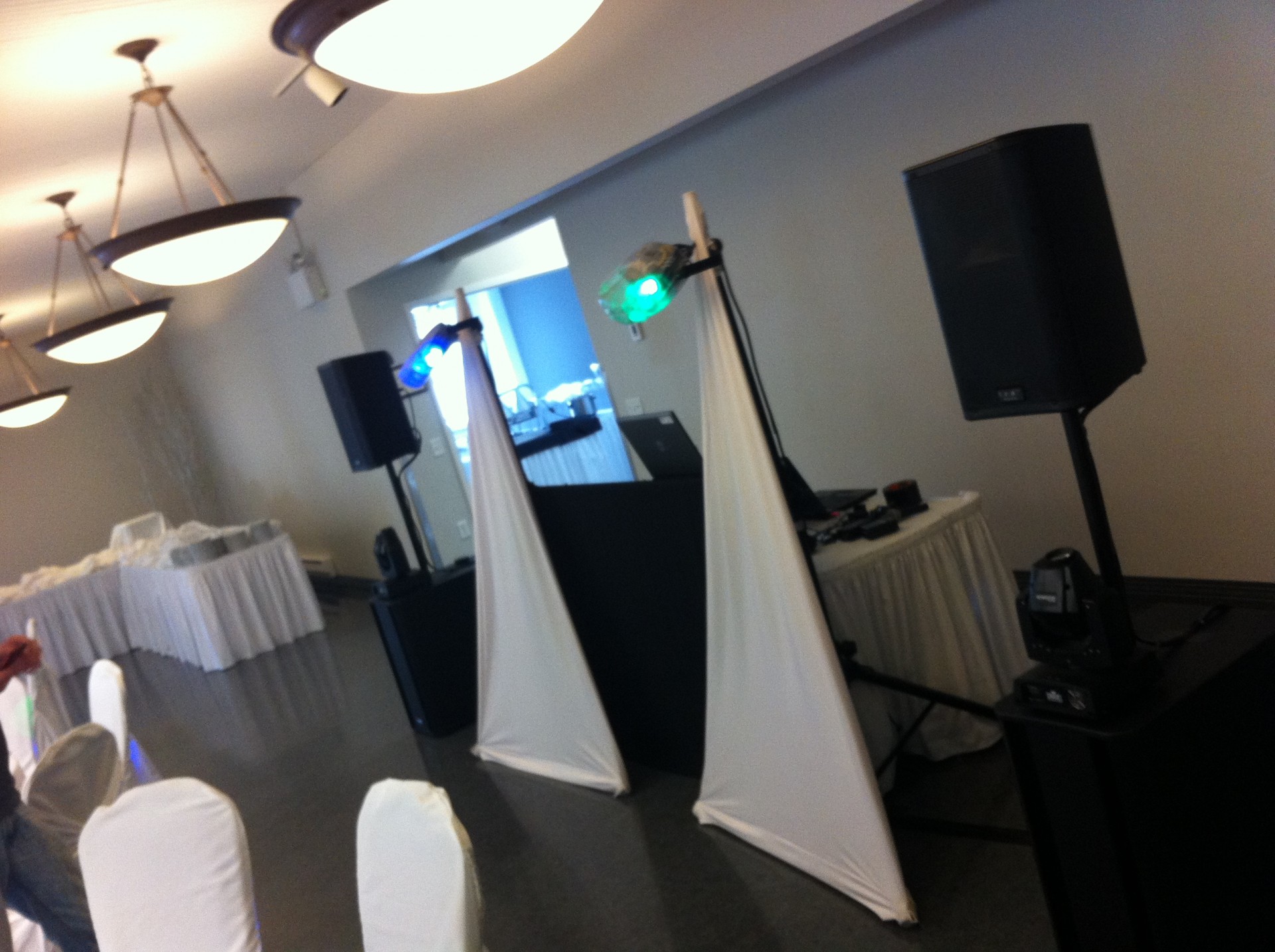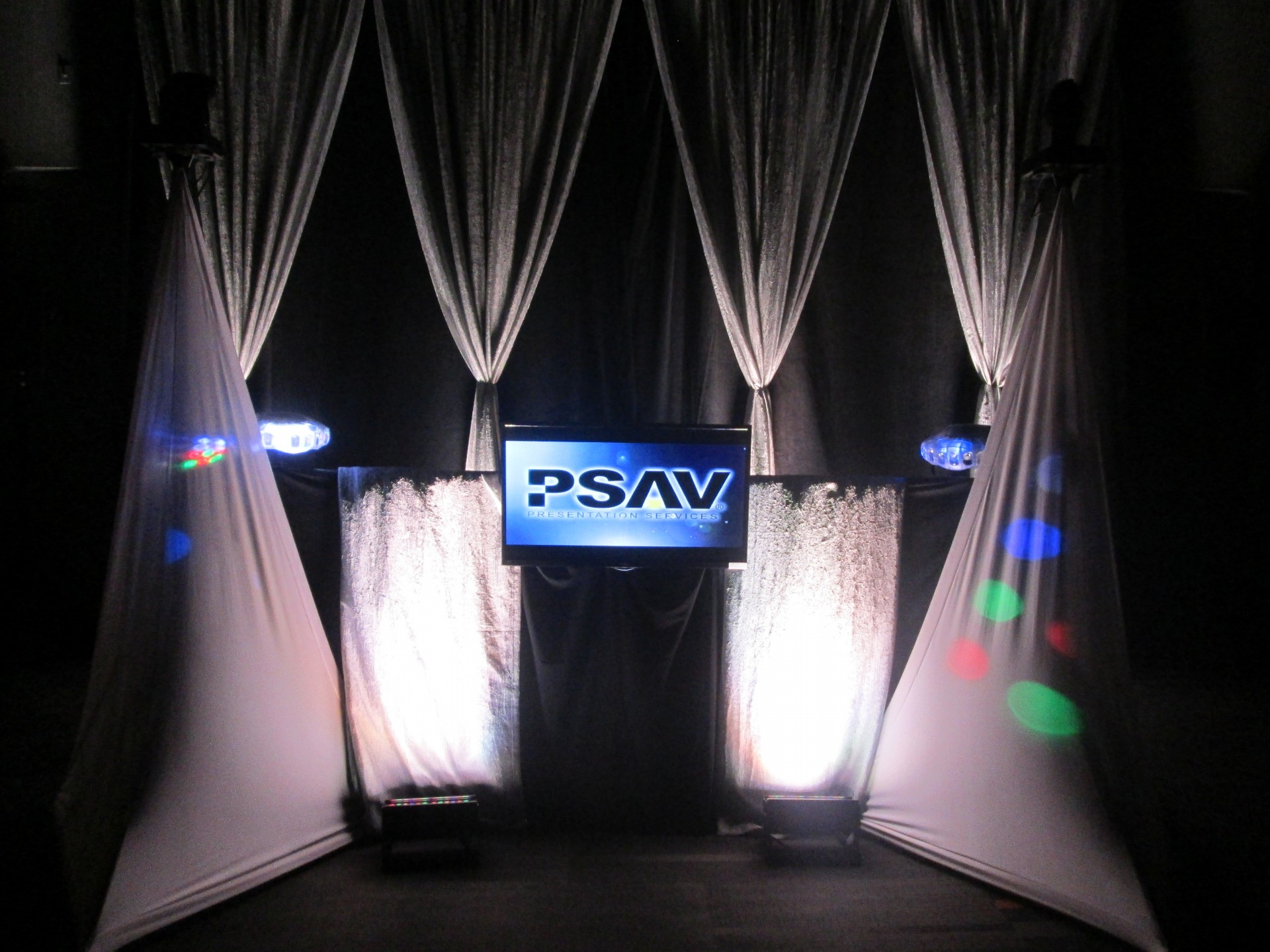 google-site-verification: google4db03aeb0015caae.html